DVD Spotlight: March 18 - 25
By R. Kurt Osenlund
,
film critic and correspondent
For film lovers, one of the highlights of this time of year is that the best movies of the year gone by start flooding the racks of home video retailers. It's the time when Blockbuster and NetFlix trump theaters in terms of quality offerings. Here's a round-up of some of 2008's top titles, and when you'll be able to watch them at home.
MILK

(Now Available)
Sean Penn shines in his Oscar-winning role as the martyred San Francisco supervisor. Directed by Gus Van Sant.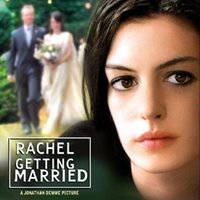 RACHEL GETTING MARRIED

(Now Available)
Oscar nominee Anne Hathaway and Rosemarie DeWitt deliver raw, inspired performances as sisters in this poignant domestic drama. Directed by Jonathan Demme.
HAPPY-GO-LUCKY

(Now Available)
Breakout star and Golden Globe-winner Sally Hawkins headlines this smart and bubbly British comedy that could teach all of us a lesson on how to live our lives. Directed by Mike Leigh.
SLUMDOG MILLIONAIRE
(Available March 31)
Winner of eight Oscars including Best Picture, this rags-to-riches tale from Academy Award-winning director Danny Boyle became an international sensation.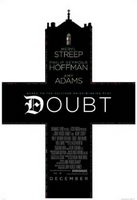 DOUBT

(Available April 7)
Oscar nominees Meryl Streep, Philip Seymour Hoffman, Amy Adams and Viola Davis give earth-shaking turns in this brilliant drama based on the Pulitzer Prize-winning play. Directed by playwright John Patrick Shanley.
FROST/NIXON

(Available April 21)
Academy Award nominee Frank Langella and Michael Sheen go head-to-head as Richard Nixon and David Frost, repectively, in Oscar-nominated director Ron Howard's riveting dramatization of the famous 1970s interviews.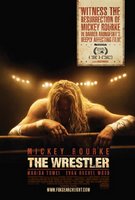 THE WRESTLER

(Available April 21)
Comeback kid Mickey Rourke gives an achingly human, multi-award-winning performance as a washed-up pro wrestler in this gritty indie gem. Directed by Darren Aronofsky.