Star to Watch
By R. Kurt Osenlund
, film critic and correspondent
AMY ADAMS


The redhead has long been a staple of Hollywood's lineage of fine actresses. Ann Margaret comes to mind. So do Lucille Ball and Julianne Moore. Recently, crimson-locked Aussie and audience favorite Isla Fisher nailed her first starring role in "Confessions of a Shopaholic," further cementing the public's affinity for these uncommonly pigmented leading ladies. But the most show-stopping redhead working in movies today has got to be
Amy Adams
who, fresh from her second Oscar nomination, continues to see her star rise.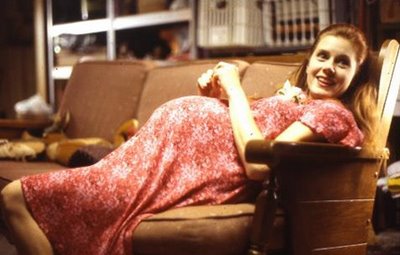 True to her flame-tinted coif, Adams blazed onto the scene in 2005 when, after honing her craft in fluff like "Drop Dead Gorgeous" and "Cruel Intentions 2," she earned a Supporting Actress Academy Award nomination for her infectiously endearing work in the quirky indie "Junebug." She followed that with the lead in 2007's Disney princess homage, "Enchanted," which sealed her already tight approval from both critics and audiences.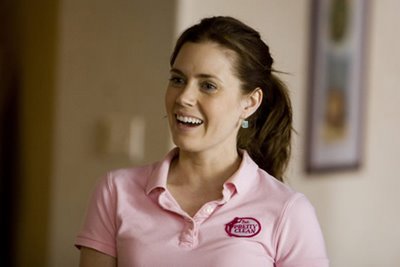 Last year, Adams got the call from Oscar again for playing the meek Sister James in John Patrick Shanley's "Doubt," a role that was a perfect fit for the actress' inherent innocence. Adams didn't win the trophy, but that star keeps ascending. This month, she stars in "
Sunshine Cleaning
," a dramedy from the producers of "Little Miss Sunshine" -- is there a theme emerging? -- that co-stars Emily Blunt ("The Devil Wears Prada") and Academy Award-winner Alan Arkin ("LMS"). The film is about two women (Adams and Blunt) who, strapped for cash, start their own crime scene-clean-up business. Only time will tell how "Cleaning" fares at the box office but, with Adams on board, odds are ticket sales will be red-hot.
Labels: Movies