DVD Spotlight: Jan. 8 - 15
By R. Kurt Osenlund
,
film critic and correspondent


Not much of a theme this week, just a few video recommendations. In truth, now is the time to head out to the theater and catch the many Oscar contenders currently in play. But for those of you hanging in, take in some of the year's other standout films on DVD.
WANTED
(available now)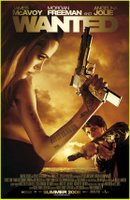 Starring Angelina Jolie and James McAvoy, this rollicking adaptation of the popular graphic novel is 2008's coolest movie. Period.
VICKY CRISTINA BARCELONA (available Jan. 27)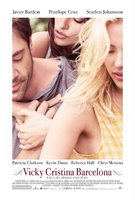 Featuring a dynamite cast, Woody Allen's latest international outing is the American auteur's best film in years. Fresh, breezy, sexy, and brimming with great performances, it's comparable to a satisfying vacation.
BRIDESHEAD REVISITED (available Jan. 13)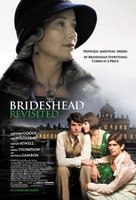 Widely ignored in the awards races but still worth a look, this lush adaptation of the classic novel stars the great Emma Thompson as well as newcomers Matthew Goode and Hayley Atwell.